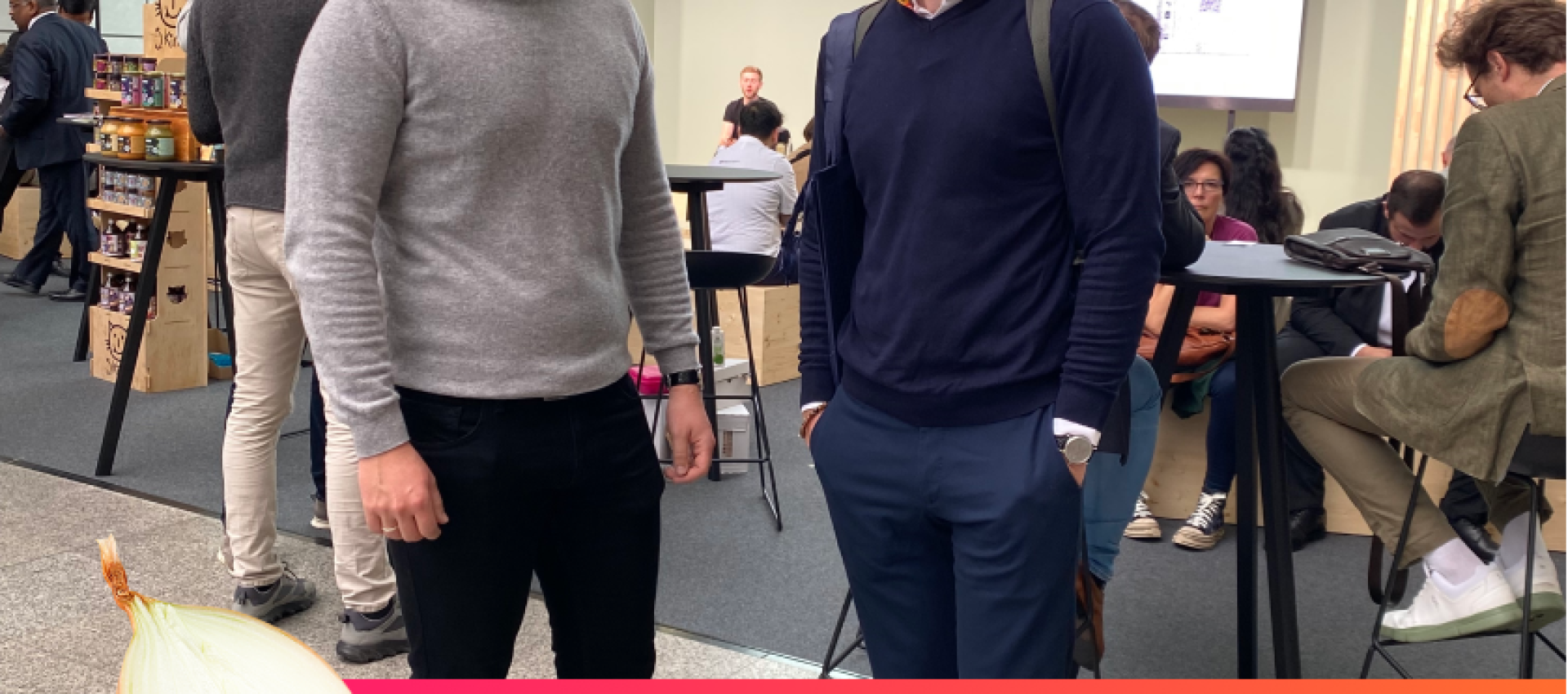 Pierwsze wrażenia po targach Anuga 2023
After an incredible journey at Anuga, we're thrilled to share our post-fair excitement! The world's leading trade fair for food and beverages proved to be an outstanding opportunity to nurture connections and forge future partnerships.
Quality is the priority that guides our choices. Therefore, we would like to present you with two varieties of onions we offer. In the first three photos, you can admire the onion - Hydrod, in the next ones the Hypark variety.
The Anuga fair was a tapestry woven with diverse threads of people, ideas, and opportunities. Our team of three from FH Trade immersed ourselves in this bustling hub of innovation, where we met industry pioneers, suppliers, fellow traders, and aspiring entrepreneurs.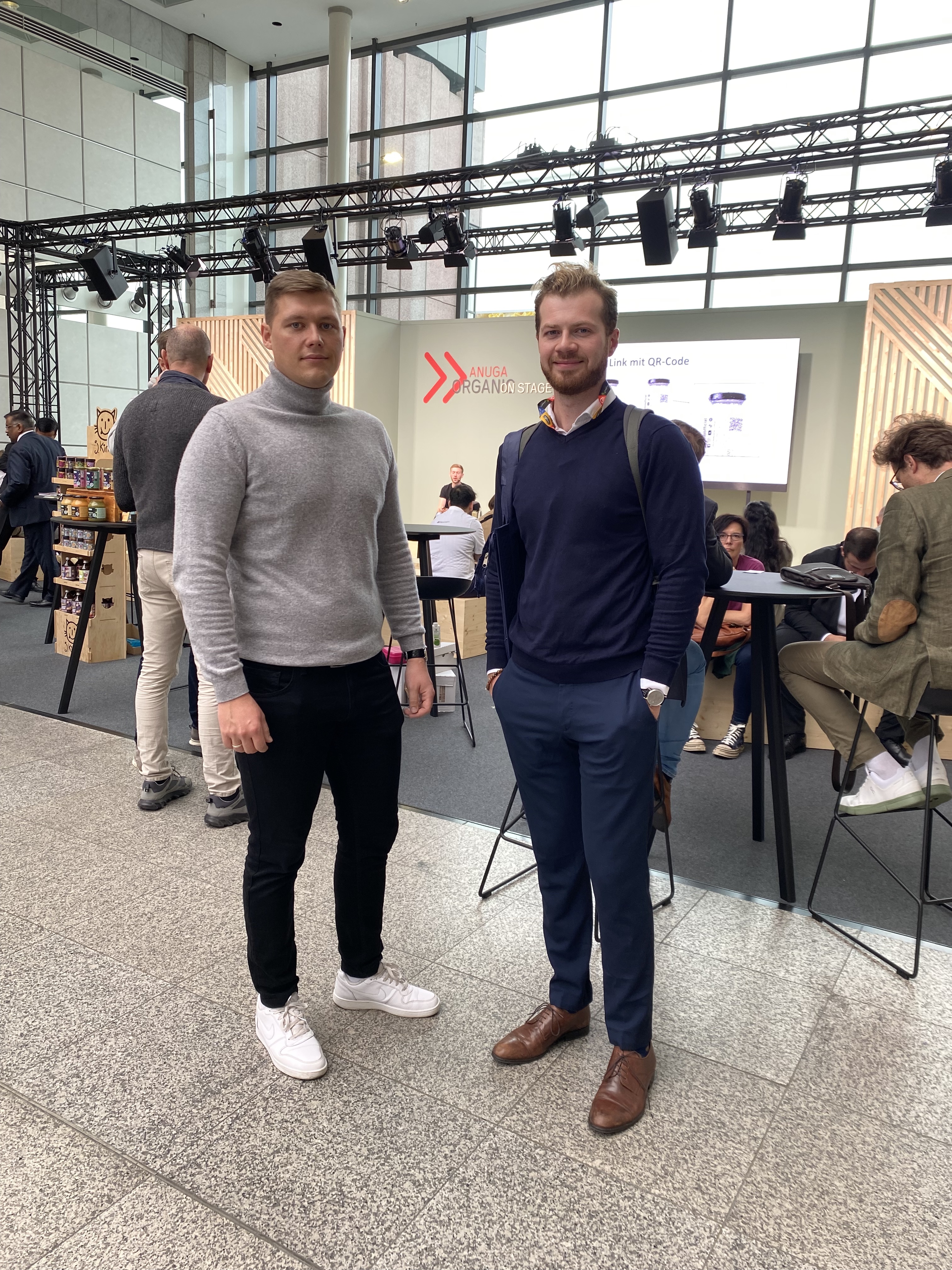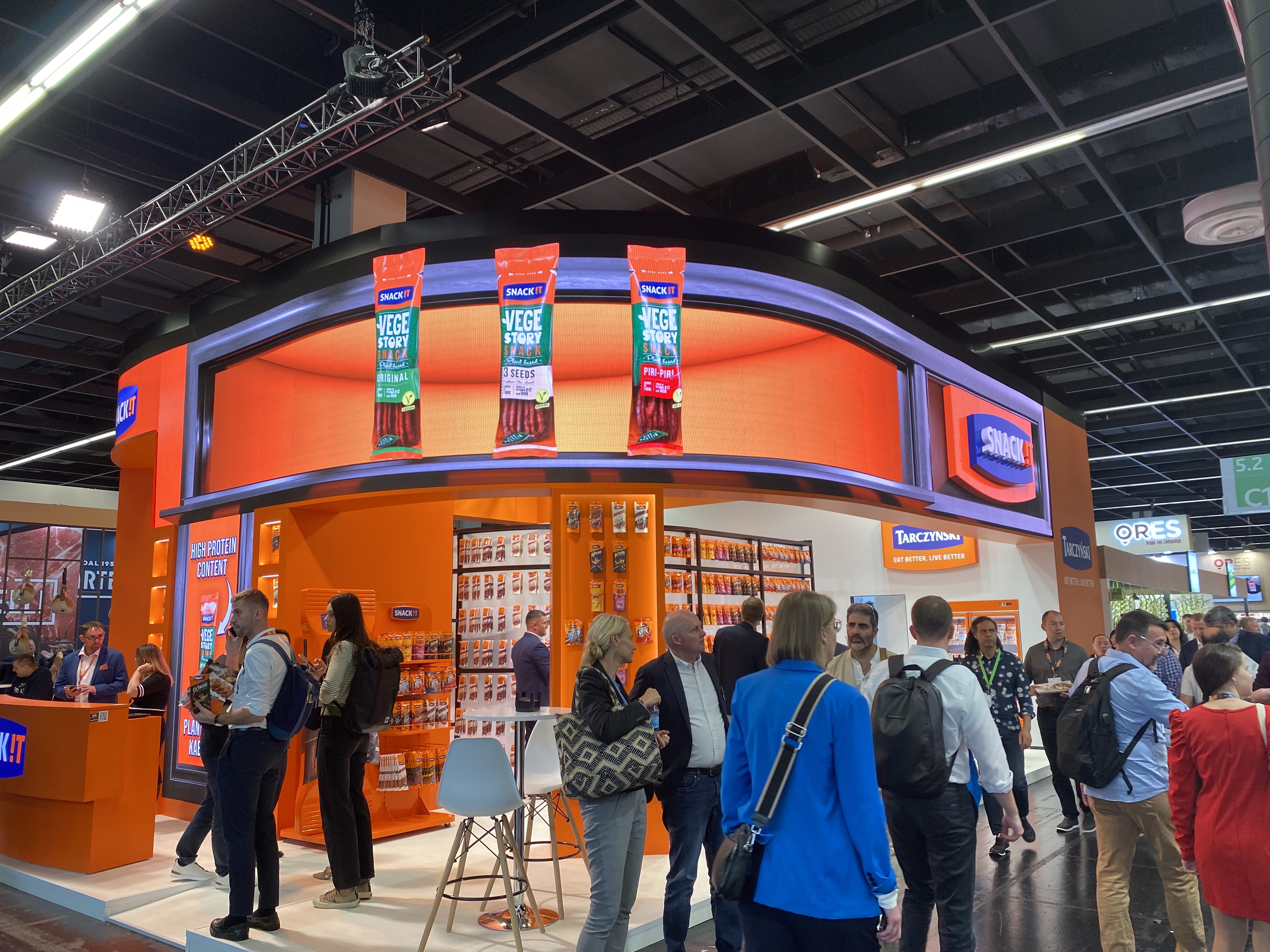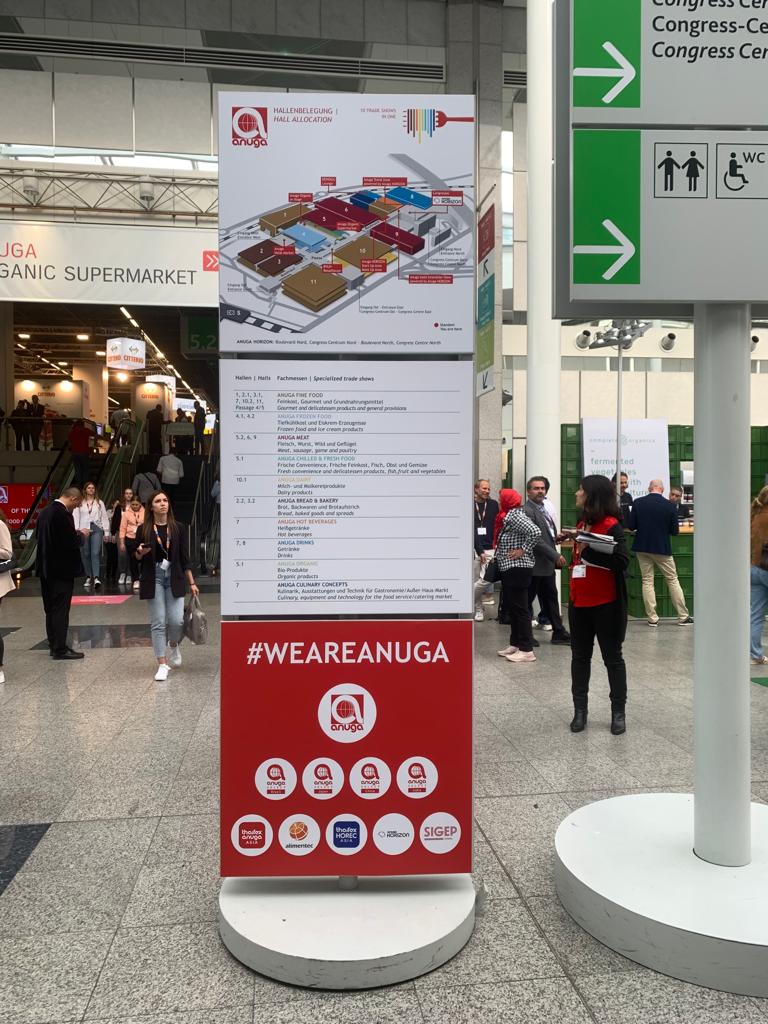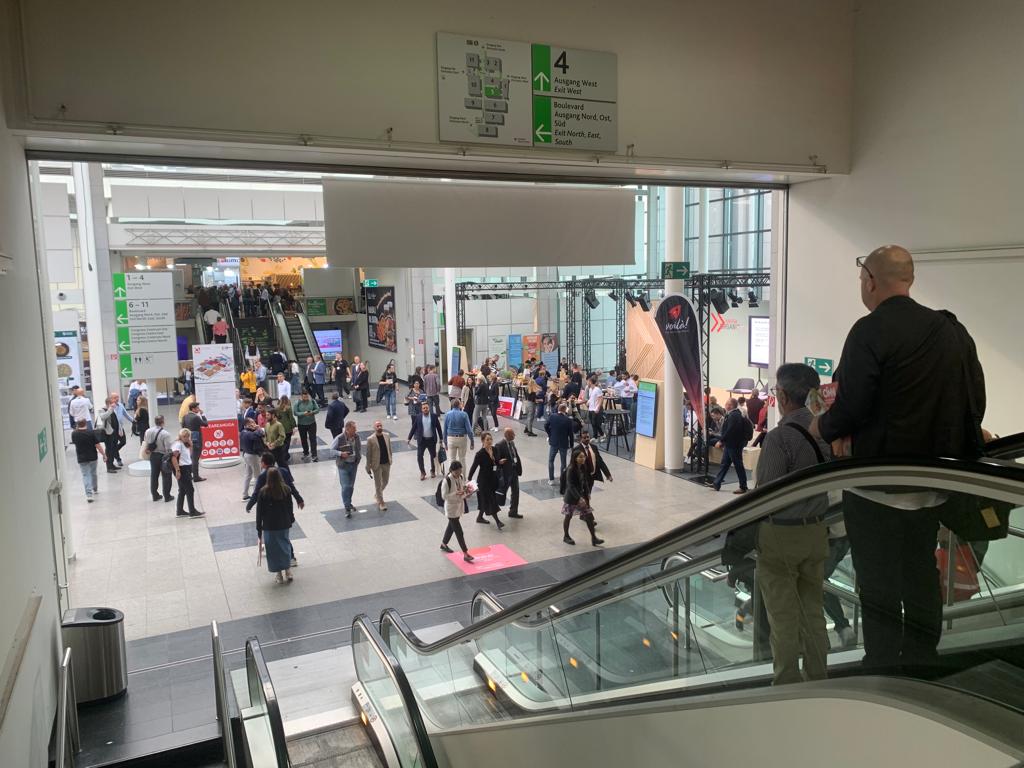 The trends and transformation we witnessed at Anuga served as a catalyst for our growth. The knowledge we gained and the strategies we learned will directly benefit our commitment to delivering top-quality onions to our valued customers.